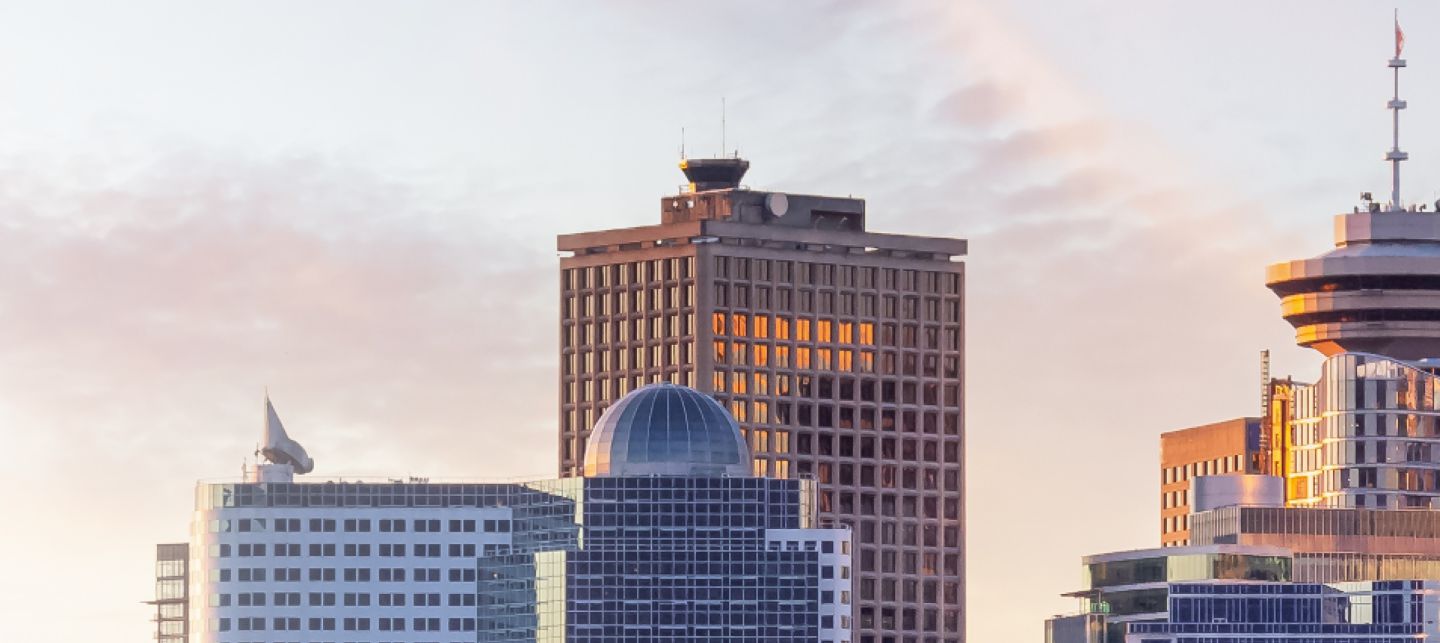 Careers At Gudmundseth Mickelson
For over 25 years, our firm has been dedicated to excellence in advocacy. Our summer students, articling students and junior associates enjoy the opportunity to work closely with experienced counsel on a wide range of litigation matters. We hire smart, enthusiastic and committed students and junior associates. Through mentorship and hands-on experience, we help our students and junior associates develop into excellent advocates.
Associate And Articling Positions
We welcome applications for junior associate, articling and summer positions from candidates who have excelled at law school. We provide real opportunities to participate actively in our cases. Our students and juniors take part in all aspects of a busy litigation practice, from the initial client interview all the way through the litigation process. If you're committed to doing smart, creative, and bold work as part of a respected counsel team, submit your resume and law school transcripts to careers@lawgm.com or click on the 'Apply Now' button below.
Apply Now
Superb Mentorship and a Supportive Collegial Environment
Gudmundseth Mickelson LLP offers students and new associates the ability to engage in an incredible variety of complex litigation matters. Students and new associates are encouraged to appear in court, attend examinations, craft arguments, and fully participate in the files they are working on, with the support of the partner on the file. There are endless opportunities to hone your skills in creative thinking, problem solving, and advocacy. The firm also takes time to mentor junior lawyers and invest in their professional development. The firm has cultivated a group of creative, bright young lawyers who support one another and share a love of the law. I highly recommend the firm as an excellent place to begin your career as a litigator.
-Victoria Broughton, Articling Student and Associate from 2016 to 2022, before joining the Department of Justice
GM Law provided me with a unique and valuable opportunity to begin my career as a litigator. From the start I was involved directly with clients and with a wide variety of matters in which I worked closely with a partner. I was given more responsibilities as I progressed, including handling BC Supreme Court applications and other matters largely on my own. Even when appearing in BC Supreme Court or the Court of Appeal with a partner, I was often given the opportunity to make oral submissions. The mentorship provided to young lawyers is excellent, with everyone always available to answer questions and provide guidance.
-Lorne Kotler, Associate from 2014 to 2019, Partner at Kornfeld, Shapray & Partners.
My experience at Gudmundseth Mickelson LLP was instrumental to my career success. Gudmundseth Mickelson LLP offers work at the highest level, provides superb training and mentorship, gives opportunities to hone your skills that many other firms will not, and does all of this within a collegial, supportive environment.
-Shea Coulson, Associate from 2011 to 2016, Partner at McMillan.
I still consider my years at GM to have laid the foundation for how I litigate. On major files I was fully integrated with the partner with conduct of the case, present for nearly all important meetings or phone calls with clients or opposing counsel, examinations for discovery, and contested court hearings and trials. On smaller files, I was given incremental scope to run things myself, with a partner always available to discuss my questions. I grew as a lawyer in ways which money could not buy and time could not replace.
-Geoffrey Trotter, Associate from 2009 to 2013, Principal of Geoffrey Trotter Law Corporation.
I received invaluable hands-on litigation experience, including trial work, appellate experience and contested chambers motions. The firm emphasizes achieving optimal results for its clients and prides itself on the quality of its problem-solving and advocacy work. At the same time, the firm offers a welcoming environment to students and strives to ensure they receive the broadest range of litigation experiences.
-Lisa Ridgedale, Associate from 2001 to 2005, Principal at MLT Aikins.
The quality of the work and the breadth of the learning experiences at the firm was outstanding. The associates and students at the firm work closely with the partners ensuring exposure to all facets of the litigation process. Students are taught the importance of client service along with core litigation skills.
-Sheri-Lynn Vigneau, Associate from 1998 to 2005, before joining the Department of Justice.