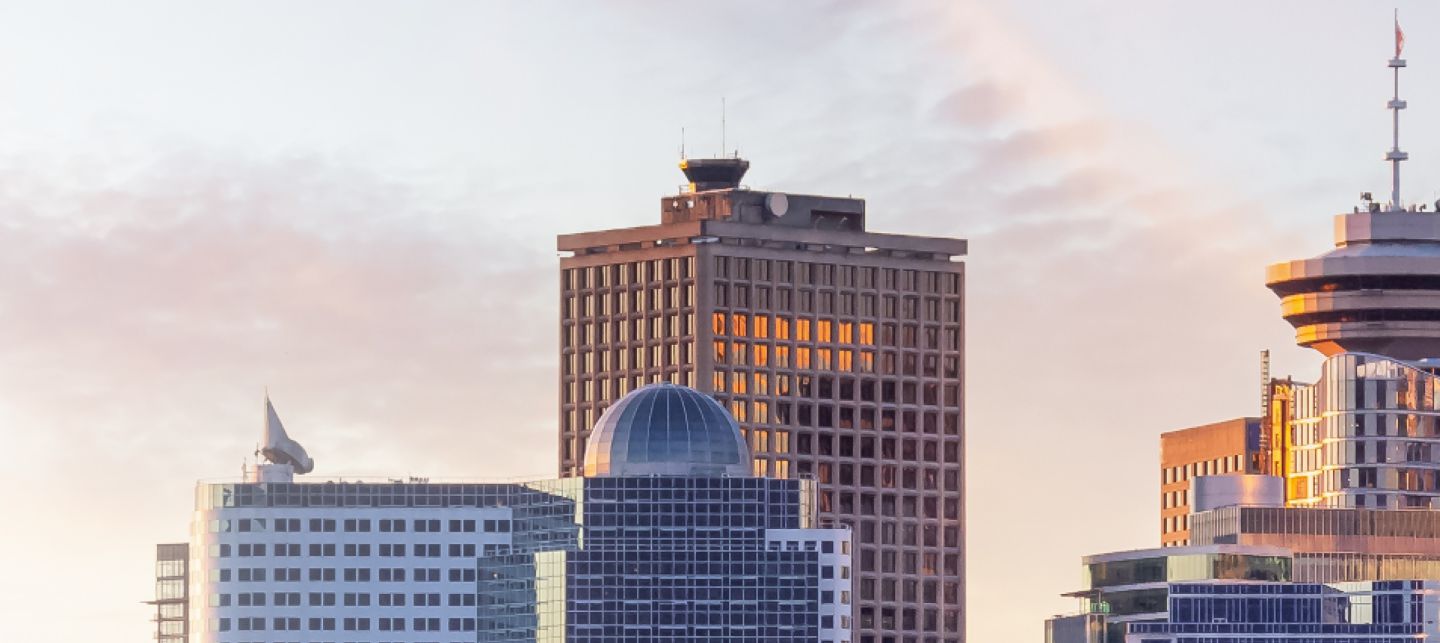 Our Breadth of Expertise
With over 150 years of collective experience within our partnership, we have the expertise to solve the most complex litigation problems. We represent clients involved in corporate, commercial, regulatory and tort disputes with a high rate of success. Our broad vision as litigation generalists helps us identify optimal solutions for our clients, in and out of the courtroom.
Commercial, business, and contract litigation
Commercial litigation is the core of our practice. We are experts at balancing legal issues with commercial realities. Our strategic and creative approach to resolving business disputes achieves winning results for our clients in tribunals, arbitrations, BC Supreme Court, the Court of Appeal, and the Supreme Court of Canada.
Government and regulatory litigation
We have acted for business and government clients in a number of regulated industries. We provide strategic advice designed to produce optimal regulatory outcomes and have considerable expertise dealing with licensing matters, regulatory offences, and judicial review of government and agency decisions. We have also successfully argued constitutional cases on a range of issues involving the division of powers and the Charter of Rights and Freedoms.
Corporate disputes and governance
Our firm has acted in a wide variety of winding-up actions and disputes among shareholders, joint ventures, and partners. We are the go-to firm in most society governance disputes in the Province. Our cases have set precedents in relation to many society governance issues.
Insurance
The firm has acted for life and disability insurers for many years in British Columbia and Alberta. We have also prosecuted claims against insurers for loss of business, fire loss and theft, involving complex policy interpretation and valuation issues.
Employment
Our lawyers have extensive experience advising on non-union employment related matters. We represent both employers or employees in disputes at the tribunal level and all levels of court. Our focus is on obtaining results through negotiation and settlement, though we are experienced and successful litigators when the matter demands it. We have expertise in wrongful dismissal; contract and tort claims arising out of the employment relationship; human rights complaints; pensions; privacy; and executive compensation.
Professional negligence and discipline
We act for professionals including accountants, dentists, engineers, brokers, and pharmacists. We represent professionals in discipline proceedings before governing bodies. We have a depth of experience in acting for plaintiffs and defendants in professional negligence cases.
Wills, trusts, and estate litigation
We act for clients in high net worth and large estate matters. In particular, we have expertise in wills variation actions and in challenging the validity of wills. We also act in various trust related disputes including breach of trust, constructive trusts, and the interpretation of trust deeds.
Major personal injury
Our firm is recognized as experts in the conduct of catastrophic injury or wrongful death claims arising out of medical negligence, product liability, major motor vehicle accidents, and sports related injuries.
Defamation
Our wide range of experience and knowledge in this area of law enables us to provide strategic advice to both potential plaintiffs and defendants. We have acted for victims of libel and slander and defended institutional and media clients who have been sued for defamation. In British Columbia, we pioneered the application of negligence principles to the traditional framework of defamation law. In addition to having a firm grasp of the legal complexities of defamation law, we place particular emphasis in exploring with the client the practical advantages and disadvantages associated with commencing a claim for libel and slander.
Our Team
Our lawyers handle some of British Columbia's most complex litigation, with a depth of proven expertise at the senior level and exceptional junior talent.  Click below to learn more about our team.
Our Team