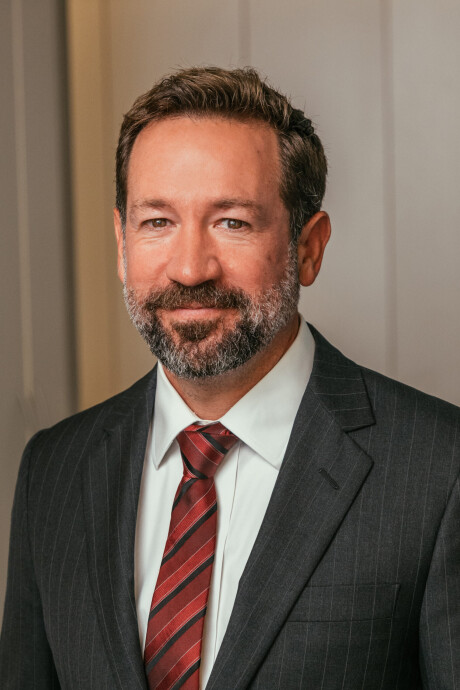 Allan's broad civil litigation practice includes complex commercial litigation, class actions, professional responsibility matters, defamation, public law and cases involving incorporated societies. Allan regularly appears before the British Columbia Supreme Court and Court of Appeal, and has also appeared before the Federal Court and the Supreme Court of Canada.
Prior to practicing law, Allan was a judicial law clerk for Justices of the British Columbia Court of Appeal. While at Dalhousie Law School, he received numerous academic prizes and scholarships. Allan was also a graduate student at Simon Fraser University where he published an award winning paper on Alexander Pope and mythology.
Outside of the courtroom, Allan is the past President of the Advocates' Club, former chair of the CBA Administrative Law section, and sits on the board of Instruments Beyond Borders, a local charity which provides musical instruments and financial support to disadvantaged youth.
2000
University of Waterloo (B.A. English, Honours)
2008
Simon Fraser University (M.A. Liberal Studies)
2011
Dalhousie University, Schulich School of Law (J.D.)
2013
Called to the Bar (British Columbia)
---
---
PUBLICATIONS
"Deceit, Desire and The Dunciad: Mimetic Theory and Alexander Pope." Contagion 17, Michigan State University Press, 2010.
---
HONOURS AND AWARDS
Schulich Scholarship in Law, for academic excellence and community service
George Isaac Smith Memorial Award, for most promise of achieving exemplary standards of professional and public service, Dalhousie University
William Outhit Prize in Administrative Law
Maritime Book Law Company Prize in Professional Responsibility
Alistair Fraser Scholarship, Dalhousie University
Borden Ladner Gervais LLP Research Fellowship, Dalhousie University
R. St. John Macdonald Prize in Public International Law
Bennett Jones LLP Prize in Intellectual Property II
C.W. Sperry Memorial Prize in Property Law
Raymund Schwager Award, for best graduate student paper at the Colloquium on Violence & Religion, University of California, Riverside
Graduate Fellowship, Simon Fraser University
---