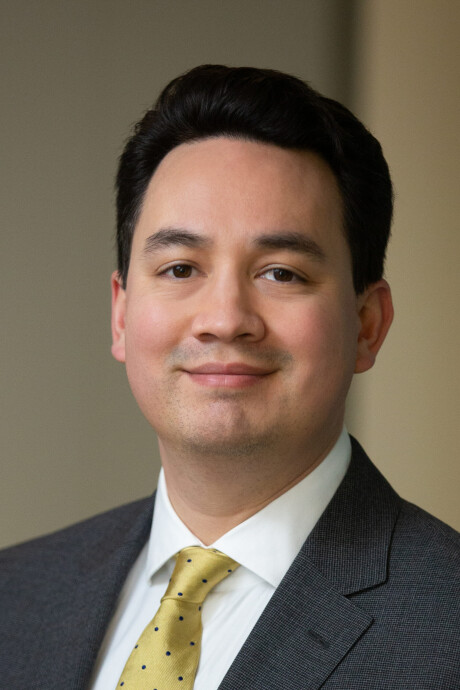 Curtis joined Gudmundseth Mickelson as an associate after articling and practicing at a global law firm in Vancouver. He is developing a broad civil litigation practice, with experience in corporate/commercial and high net worth division of asset family matters. He has appeared as counsel in contested chambers applications in the Supreme Court of British Columbia, as well as co-counsel in mediations in matters involving multimillion commercial properties and airline lease disputes.
Curtis graduated from the School of Law at the University of Surrey in England with honours, and represented the University in the Telders International Law and Landmark Chambers Property Moot Competitions.
Prior to practicing as a lawyer, Curtis lived and worked as a music producer in Los Angeles, California. Outside of his practice, he is an avid golfer and snowboarder. He enjoys hiking with his wife and composing music.
2019
University of Surrey LL.B.
2020
Federation of Law Societies of Canada NCA Certificate of Qualification
2021
Called to the Bar (British Columbia)
---
SIGNIFICANT CASES
Counsel in successful applications for the production of documents by the defendants and for the production of documents by a third party bank:  Karringten v. Morrisonn, 2023 BCSC 570.
Co-Counsel in successfully defeating a summary trial application in a multimillion dollar real estate dispute: Ali v Ali, 2022 BCSC 1022.
Co-counsel in contested application to set aside ex parte mareva injunction: Gill v Berar et al, BCSC Action #E02022, Justice Francis oral reasons for judgment dated May 5, 2022.
Co-counsel in successful application to remove certificates of pending litigation in multimillion dollar action: Gill v Berar et al, BSCS Action #E02022, Master Schwartz oral Reasons for judgement dated March 22, 2022.
---