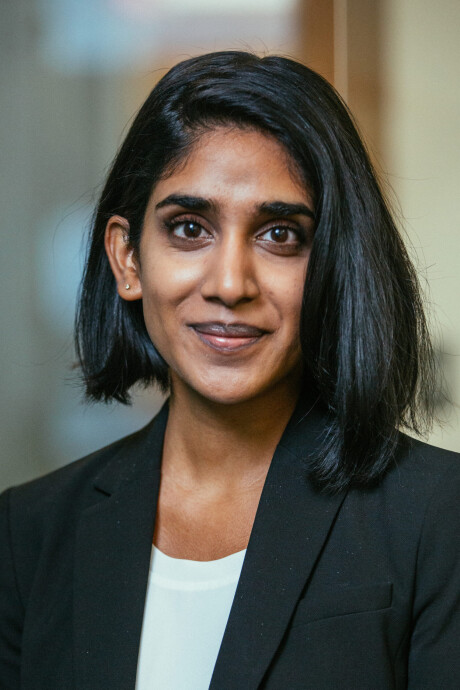 Natasha joined the firm after practicing at an international law firm in Vancouver and clerking for six justices of the Supreme Court of British Columbia.  She is developing a broad civil litigation practice and has appeared as counsel in the Supreme Court of British Columbia.
Natasha graduated with a J.D. from the University of Victoria.  While at law school, Natasha volunteered with Access Pro Bono and Pro Bono Students Canada, and participated in a full-time clinical program, where she represented clients in civil, criminal and human rights matters.  She was the recipient of several awards including the Law Foundation of BC Public Interest Award and prizes in evidence, torts and advocacy.
Outside of the office, Natasha can be found exploring nature, trying new recipes or indulging at a local restaurant.
2015
University of Waterloo (B.K.I. Honours, Political Science Minor and Intl. Development Option)
2018
University of Victoria (J.D.)
2020
Called to the Bar (British Columbia)