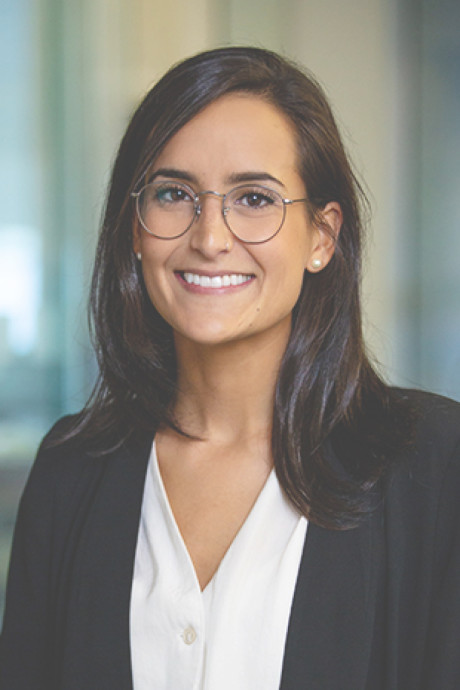 Scarlett is developing a diverse civil litigation practice with experience in the areas of administrative law, constitutional law and complex commercial disputes.  She joined the firm in 2019 after clerking for six justices of the Supreme Court of British Columbia and articling at a national firm.
Scarlett graduated with a J.D. from the University of Toronto in 2017.  While in law school, Scarlett was a research assistant for several of her professors.  She contributed to books and articles such as Good Judgment: Making Judicial Decisions by the Honourable Justice Robert J. Sharpe; The Supreme Court on Trial: Judicial Activism or Democratic Dialogue by Professor Kent Roach and Human Development: A Way out of Labour Law's Fly Bottle by Professor Brian Langille.  Scarlett also participated in the David Asper Centre for Constitutional Rights and was executive editor of a peer-reviewed journal.
Scarlett is currently a contributing editor of the loose-leaf text, The Conduct of Civil Litigation in British Columbia by Fraser, Horn and Griffin.  She also volunteers for Innocence Canada.
Outside of the office, Scarlett can be found throwing clay on the pottery wheel or singing her heart out at karaoke.
2013
McGill University (B.A., Social Work)
2017
University of Toronto (J.D.)
2019
Called to the Bar (British Columbia)